Hey folks, I'm
Md khaled
Web Designer
Web Developer
Building a successful product is a challenge. I am highly energetic in user experience design, interfaces and web development.

Hi, I'm Khaled, a UX/UI designer & developer based in Hyderabad,India. I have a passion for creating user interface experiences that are seamless, meaningful and impactful.
Understanding the human experience is essential for creating useful and effective products. I enjoy using my skill set to empower people to accomplish their goals. create digital experiences that make life easier.
I enjoy watching YouTube videos of the people I admire. I think it is the best website ever and have learned a lot from it. My favorite channels are Ihatetomatoes, Flux, Codegrid, Caler Edwards, Wrong Akram, Daft Creation, Design Pilot, DesignCourse, Traversy Media , The Net Ninja, and many more.
My aim is to take coding into the professional dimension where I hope to bring value and continously grow myself.
While most of my work can't be shown publicly (hooray for NDAs), here's some of my work that I am able to share.
-new look services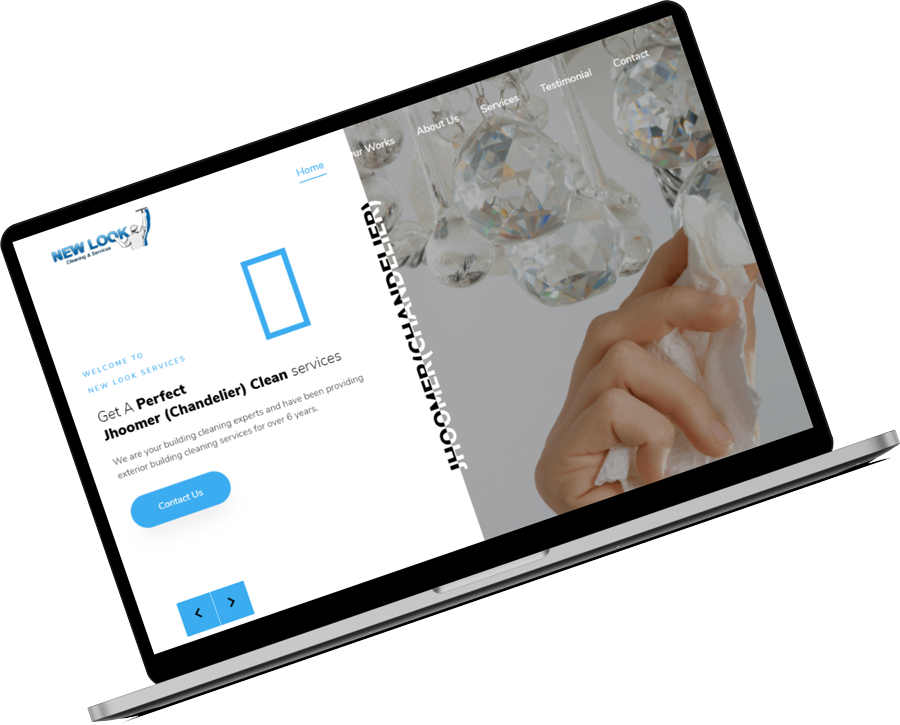 PRJ CONCEPT We are professionals in the deep cleaning service, and we stay up to date on the latest technologies, cleaning methods, to solutions for dealing with tough stains or delicate furnishings. Plus, we maintain the highest standards of hygiene and business integrity by following local & national regulations and environmental safety rules
TECH BEING IMPLEMENTED
HTML 5
CSS 3
BootStrap 4
Sass
JavaScript
JQuery
Scroll Animation
Google Maps Api
-karein acha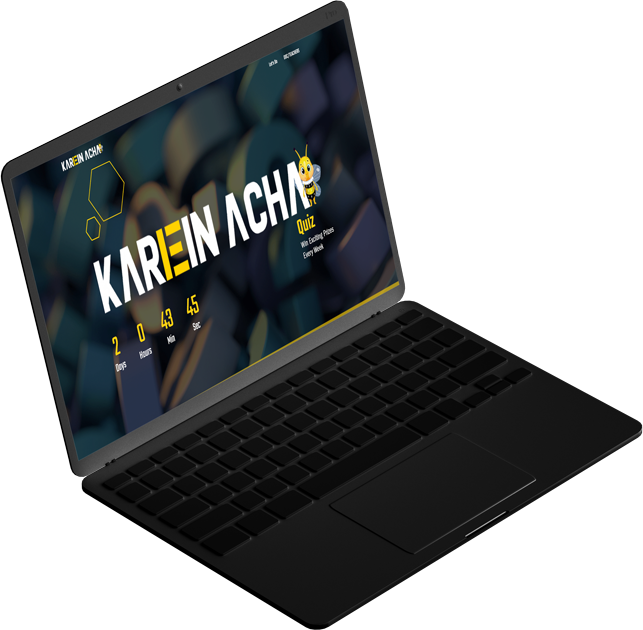 PRJ CONCEPT We believe that when you do good, the universe will do good to you.What goes around, comes around Ache logon kay saath hamesha acha hi hota hai! Kar Bhala. Hoga Bhala. Our brand is based on this motto.
TECH BEING IMPLEMENTED
HTML 5
CSS 3
BootStrap 4
Sass
JavaScript
Full Page Js
JQuery
Scroll Animation
---
More projects coming soon ...